I increase organic traffic and build websites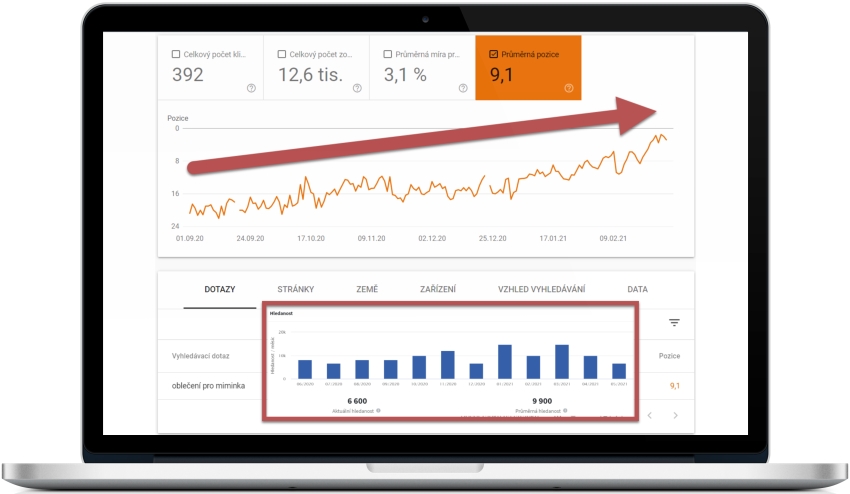 65+ satisfied clients | six years of experience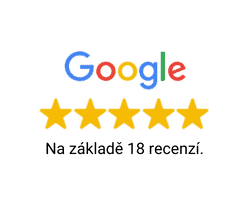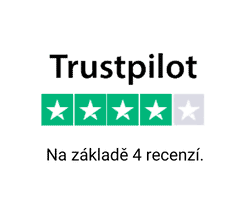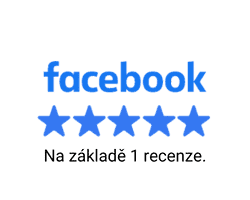 What can I help you with?
Complete SEO service
I will take care of complete and continuous SEO for your project. From the technical audit, copywriting, and keyword analysis to backlink portfolio creation.
I will report my work to you in Google Data Studio to see how the strategy is doing.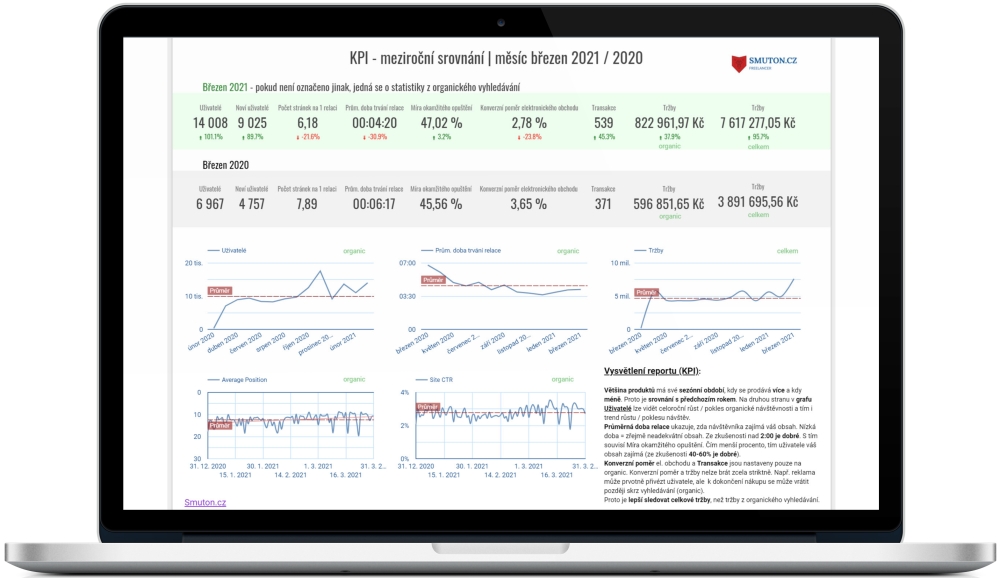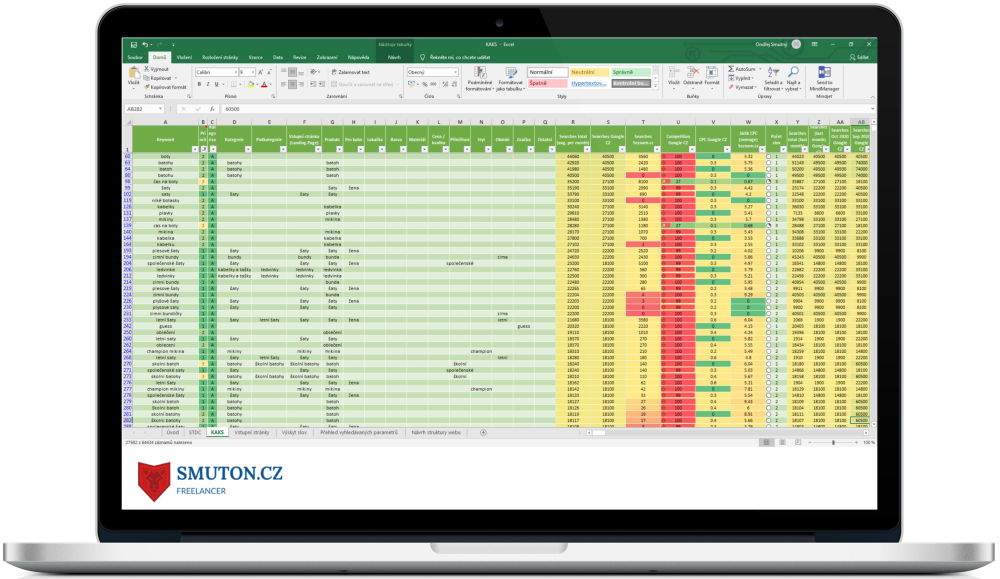 Keyword analysis
Are you planning a new website structure or need to know which keywords to target when creating content?
I will create a detailed keyword analysis, so you know exactly what your potential customers are looking for. I can also design the website structure or facet filtering thanks to the analysis.
Copywriting
I deal with so-called all-in-one optimization. This means I can also create any content that will bring traffic from search engines.
I focus on quality texts that are useful for the target group. For writing texts, I always need to create a keyword analysis.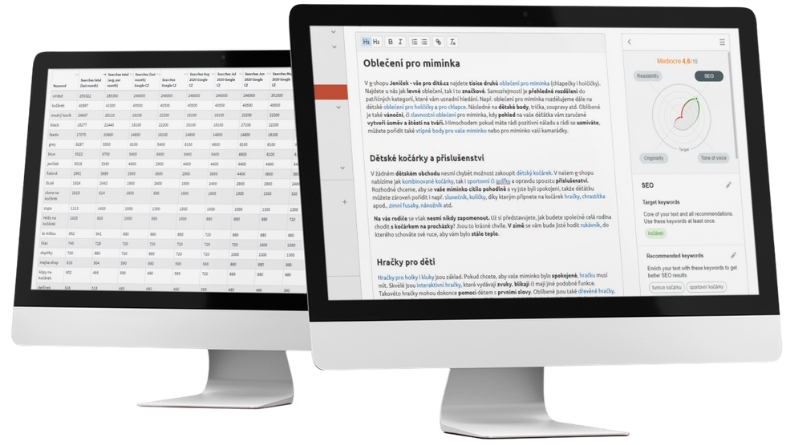 Site audit
Complete analysis of on-page and off-page factors (backlinks).
I will reveal the reserves and weak points of the website, which I can start working on as part of a complete SEO service.
Creation of websites & e-shops
Websites are a staple these days. I will be happy to create a new website for you, but I will also help you switch from an expensive box solution to WordPress / Woocommerce.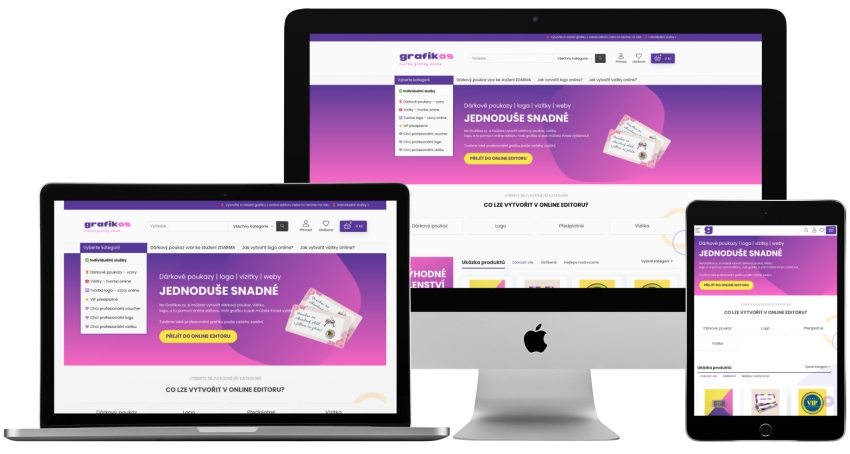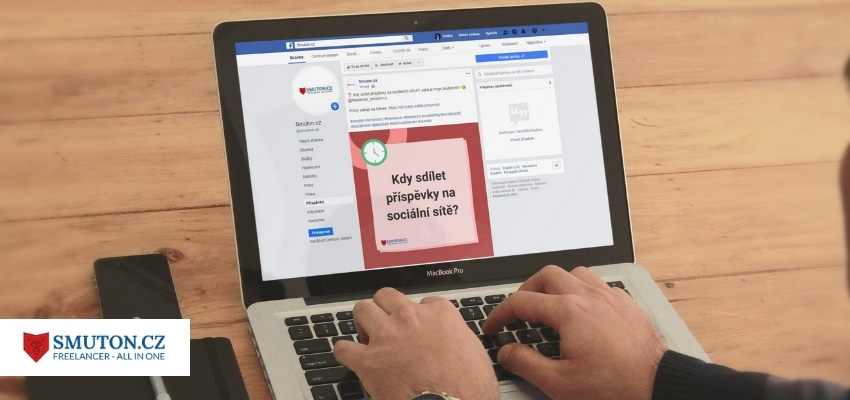 Social networks
Do you need a social media manager? My overlap is also in this field. I completed several comprehensive courses dealing with profile management and creating ads on Facebook, Instagram, and LinkedIn.
Translation of texts
Are you going to expand to the Czech market? I will help you with the translation of the texts. I am, of course, a native Czech.
I will translate the texts of products and categories and long articles.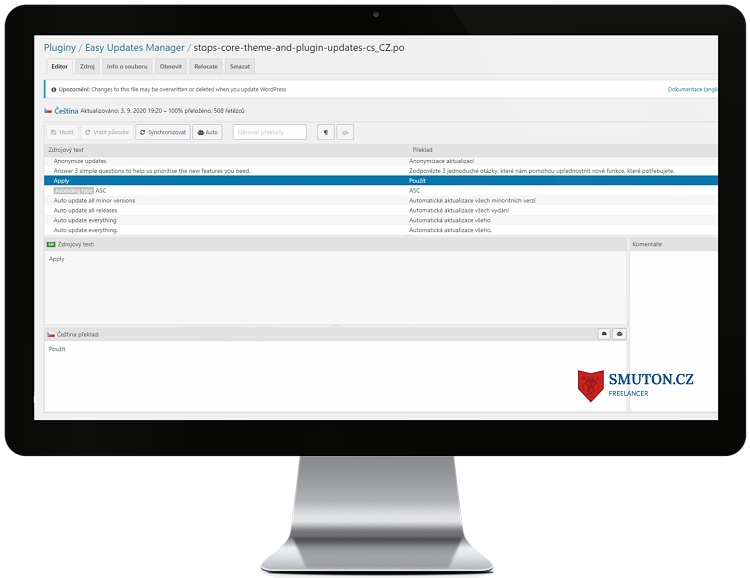 Didn't find what you were looking for or don't know where to start?
Write to me and describe your situation. Maybe you think you don't know where to start, or you realize the importance of increasing organic traffic on your project (SEO), but you don't know how much it will cost, what everything is needed, if it is even essential, how long it will take, etc. These are common thoughts of some of my clients. I will be happy to explain everything to you.
How does the collaboration work?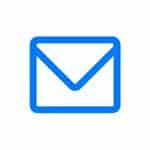 Could you describe your situation to me? Preferably by e-mail, because I can sit down with your message and think about the best thing I could recommend to you.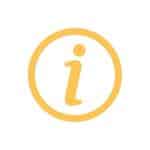 I will try to suggest the best solution for you. In the case of SEO or social networks, it can be a strategy. In the case of creating a website, it will be a work process.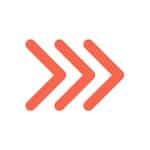 We can start cooperation as soon as we agree on the procedure, scope of work, goal, or budget. In the case of SEO, I will report my work.
I write a blog
I blog regularly about SEO, social networks, WordPress, plugins, etc. View the blog »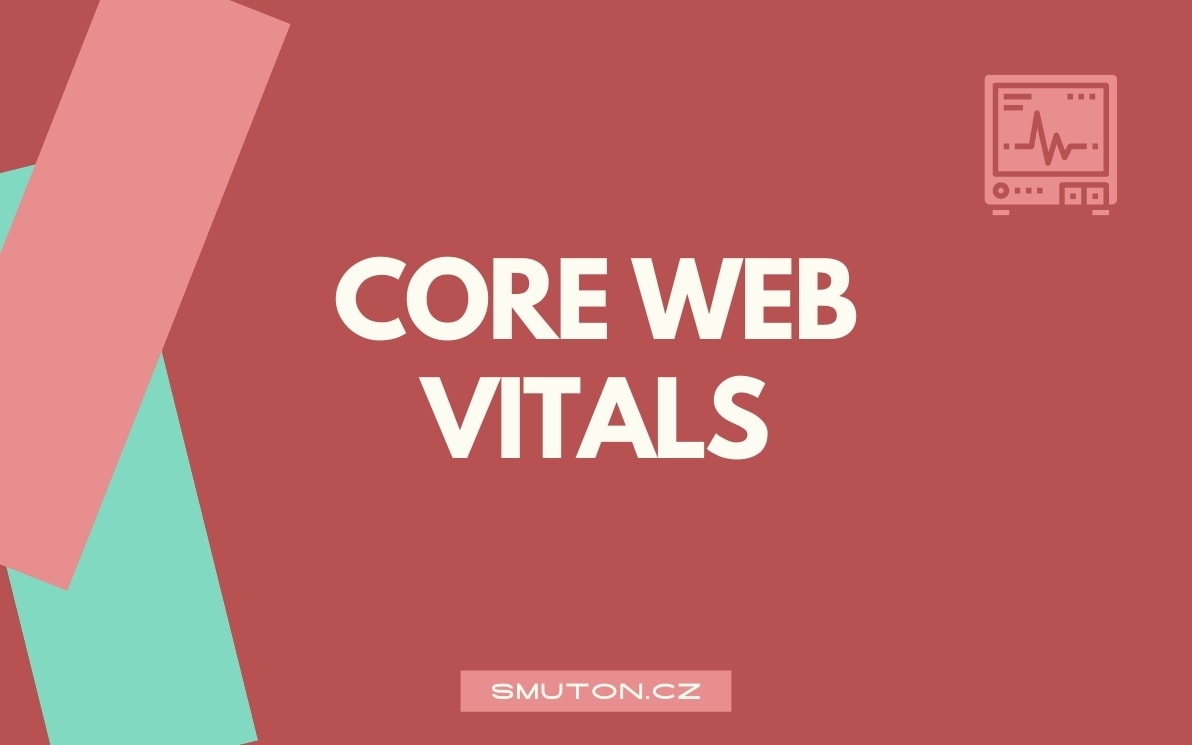 What are Core Web Vitals, and why should you care? You will learn what metrics such as CLS, LCP, or FID are.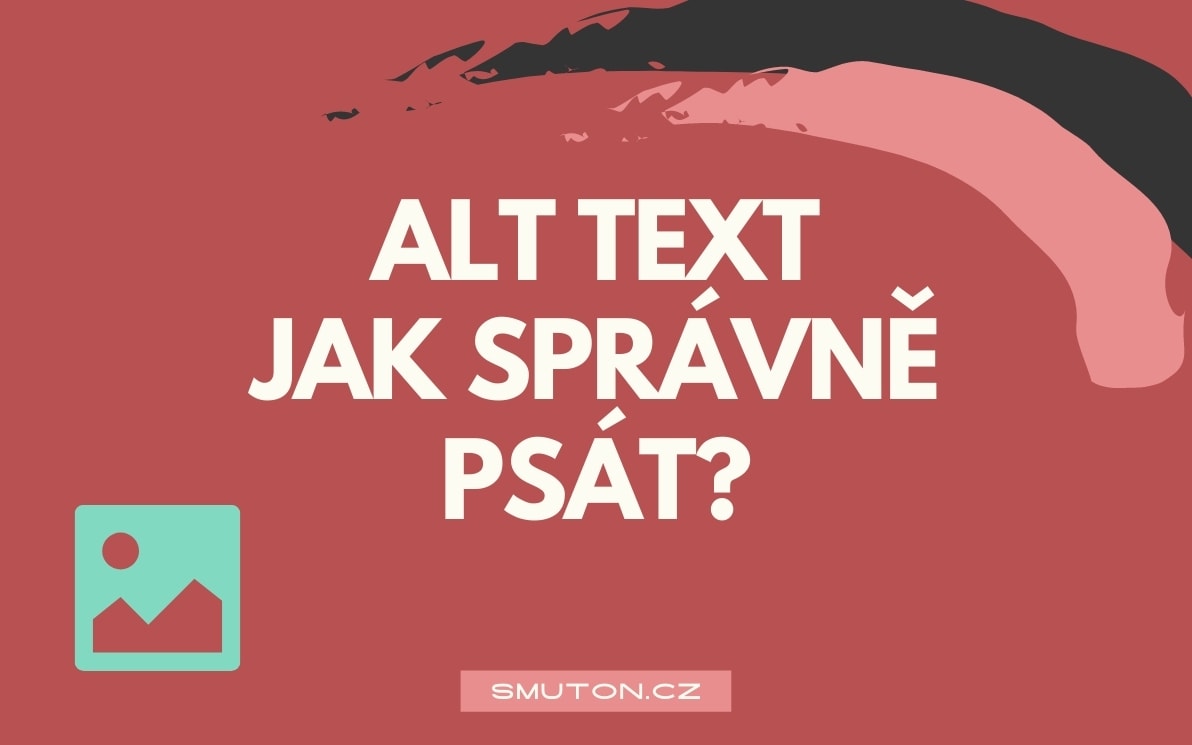 ALT text should be part of every image you add to your website. Read more about it.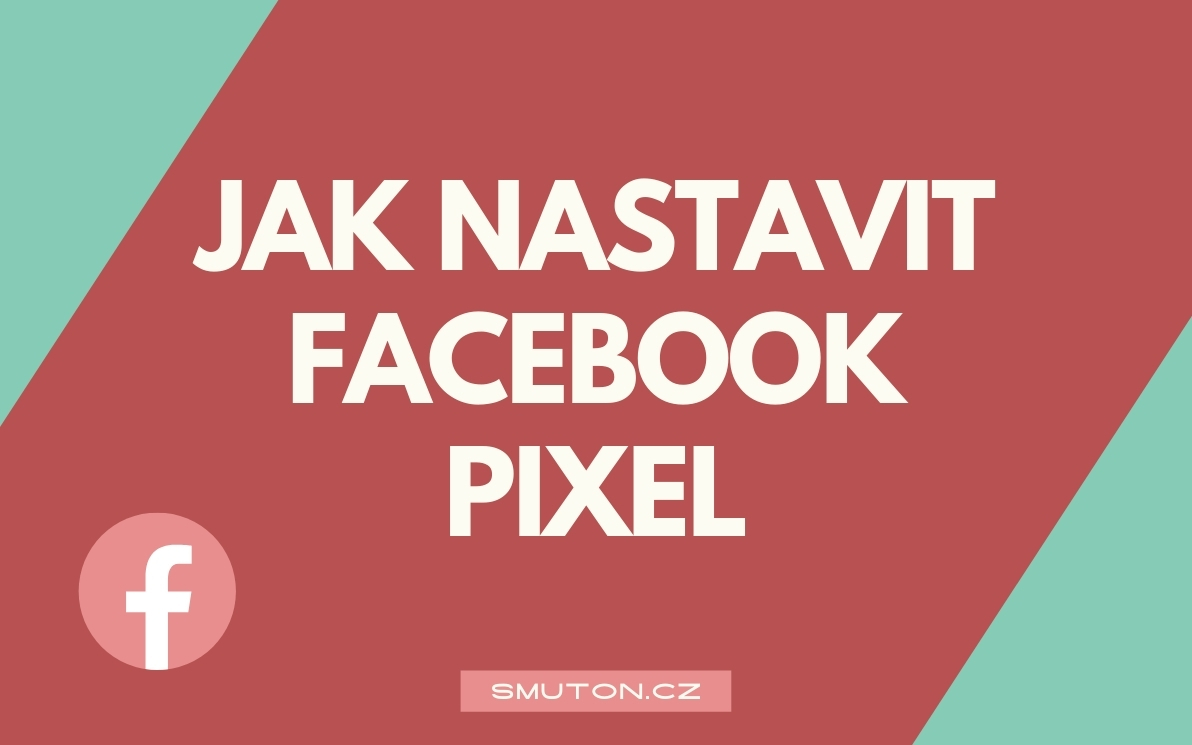 The Facebook pixel should not be missing from your website if you create ads on social networks.
What kind of requests do I usually encounter?
Requests from selected clients and subsequent abbreviated solutions.
"I chose you based on intuition and how the content of this website affected me. I am a total amateur in digital technologies, and therefore I would like a successful product to be introduced to the sales cycle by a professional."
The order was aimed, among other things, particularly at improving positions in the SERP. The basis is a connection to at least essential SEO tools such as Google Search Console or Google Analytics. As soon as I agree with the client on cooperation focused on SEO, I will connect the website or e-shop to other SEO tools such as Semrush, Ahrefs, or Collabim. I will also analyze the website using the Screaming Frog tool. This will give me a lot of data on how the site is currently doing. I also recommended to the client the creation of a classification analysis of keywords, or at least an orientation analysis, thanks to which we would find out which keywords to aim for when creating SEO texts and editing already existing texts.
"I would like to contact you with a request to create a website or remodel an existing website."
The original website was created on the WordPress editorial system. The website was very neglected, as many plugins were installed in the administration that was not at all important for the operation of the website (they were not used) and also plugins that were inactive. Among the active plugins, there was also one that was very old, i.e., it had not been updated for several years, which broke the entire website's appearance.
I designed several templates for the client to choose from. I first created backups of the original site and started building a new site. The original website was still functional the entire time.
I adapted the template to the client's needs. It was, of course, the color of the website, but also various special functions, which I solved by installing adequate plugins.
Finally, I enabled HTTPS, as the original site ran on an insecure HTTP site.
"We need help with the transfer of the e-shop to UPgates."
From the original e-shop solution, with approximately 800 products, I obtained an XML feed, thanks to which I imported the products into the new e-shop.
When converting an e-shop, it is important to think about SEO because a lot of URLs may change. With the UPgates e-shop solution, they add the letter p after the slash of the first-order domain (.cz/). E.g. smuton.cz/p/produkt. If the product name remains the same, each product will have a different URL after import. Therefore, it is necessary to perform the appropriate redirection. The same applies to other e-shop URLs.
"We have never gone deeper into SEO and copywriting. We will be happy to get advice and recommend certain steps in this direction."
E-shop with tens of thousands of products and dozens of different categories. There was almost no text in the categories, which is very important for search engines to know what the page is all about.
I created unique SEO texts/labels for each category that bears fruit. Before writing texts, I always recommend creating a classification analysis of keywords, or an orientation analysis of keywords, so that I know what key phrases to aim for. It is necessary to write for both users and robots.
Within a few months, the e-shop rose from 60+ positions to the first to fifth positions for specific phrases, with around 5,000 searches per month. Great.
"We moved the e-shop, and now our search positions have dropped. We need advice."
When moving the e-shop to another e-shop solution, it is necessary to pay as much attention as possible to the URL analysis and possibly subsequent redirection or adequate import of pages or other data.
I also recommend having some data from Google Search Console before the conversion to see how your site was doing before and after the conversion.
I often hear clients do not want to lose their current positions in the search results through the conversion. No one can guarantee that there will be no loss of positions in the transfer. The risk can be minimized, but the more significant the site you have, the more complicated it will be.
Once you have completed the conversion, you can monitor in Google Search Console whether there is an increase in the URL of pages with a status code of 404 (page not found) and then correct them (adequately redirect if they were not intercepted already during the move).
,, We are looking for an agency to help us create SEO optimized product descriptions for e-shop in Czech market/language."
Focused on SEO copywriting for a foreign company expanding to the Czech Republic. Writing product descriptions involved creating an indicative keyword analysis on not-so-searchable products.
I am still learning and educating myself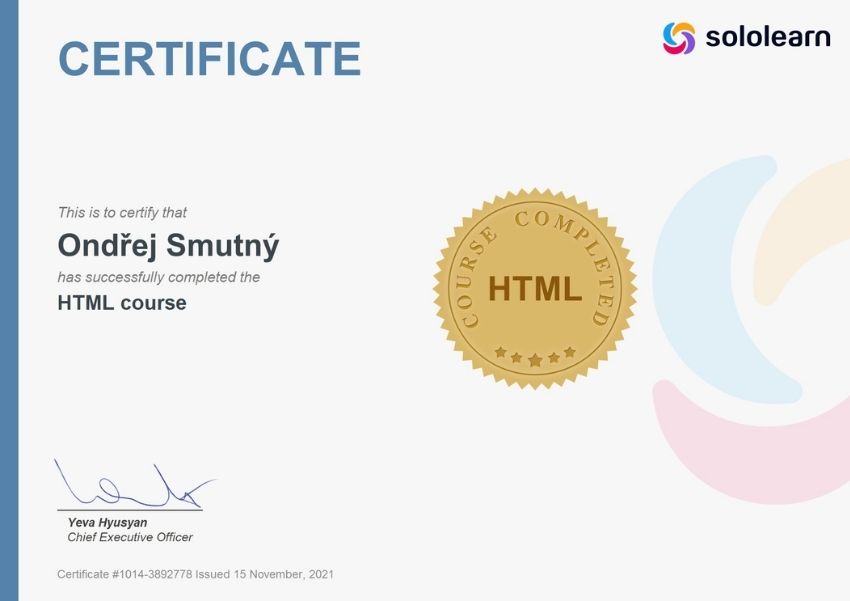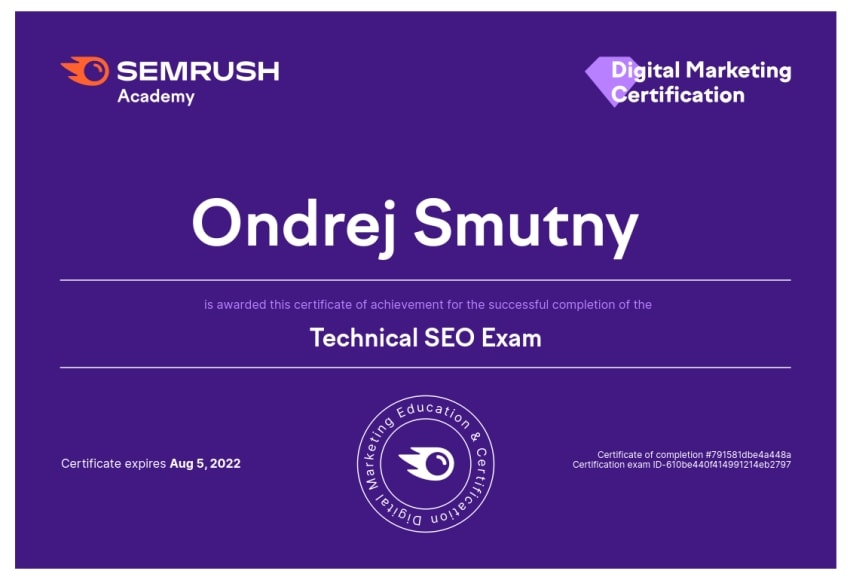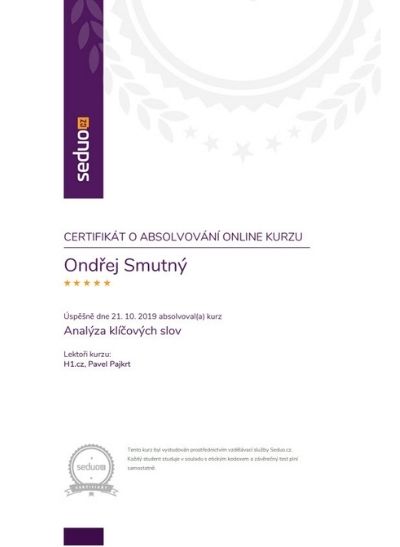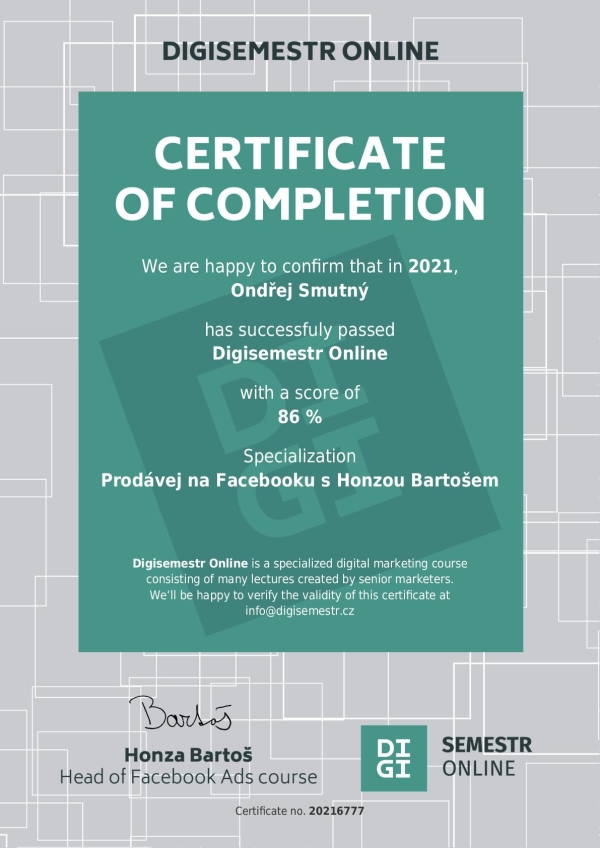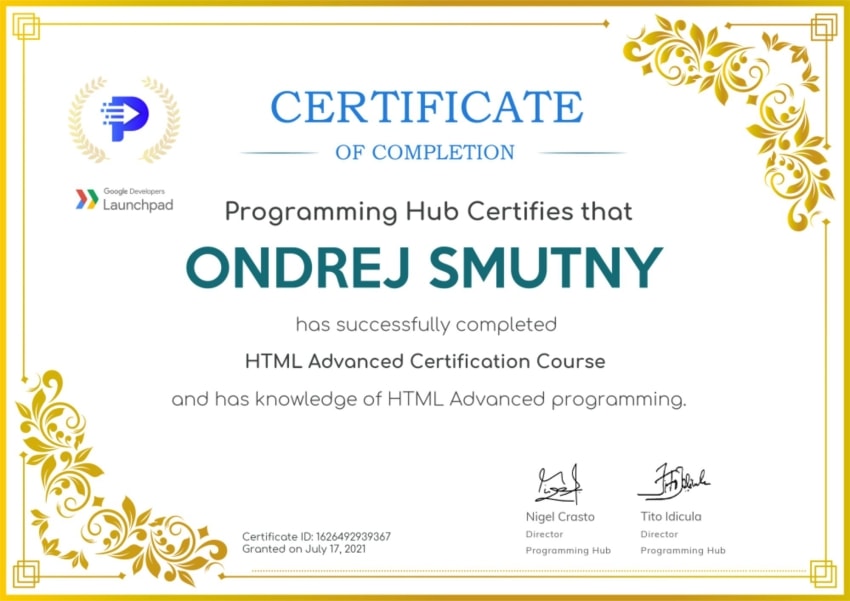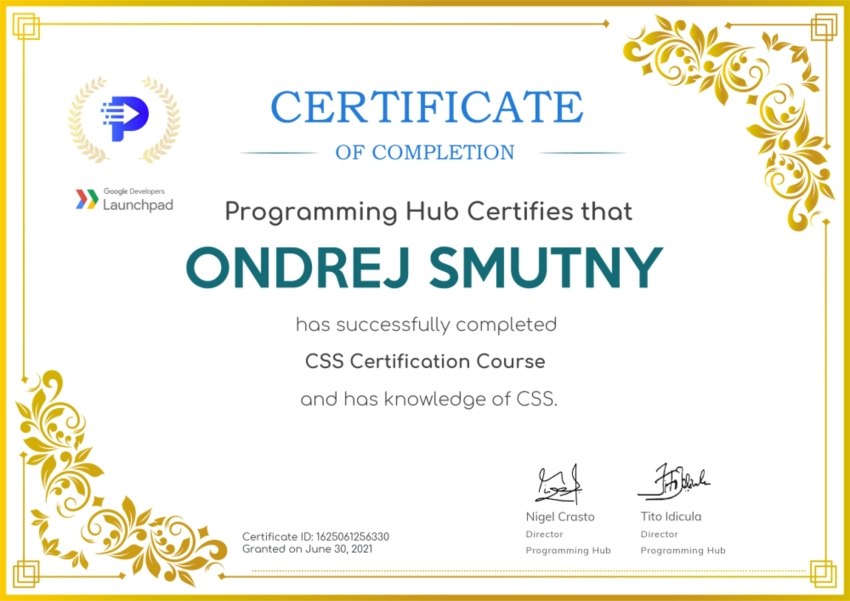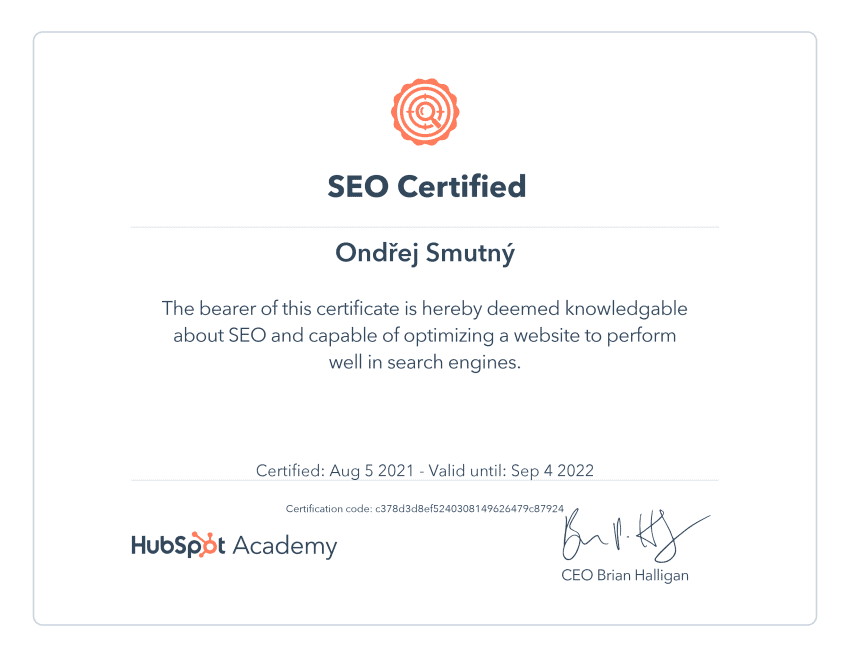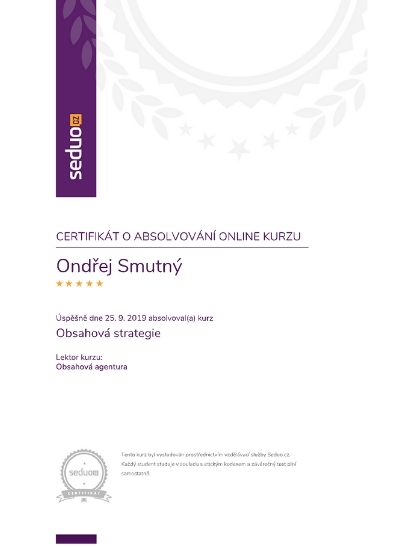 I prefer initial contact by email
I prefer initial contact by e-mail. Why? I try to be as efficient as possible, and the primary e-mail communication helps me to do this (CRM Streak, process automation, Todoist, etc.).
In addition, I can already respond specifically to your message, whereas I often cannot answer your request precisely on the phone. They are usually general advice.